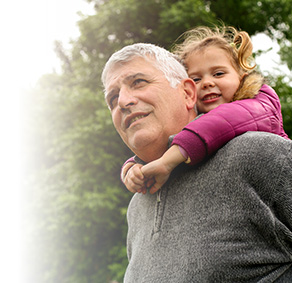 Auto Bill Payments
Using your credit card to pay bills is a secure and convenient way to stop worrying about due dates, late fees, service interruptions, checks and stamps.
STEPS TO SIGN UP
Step 1
Find out which of your service providers offer Bill Payment by contacting them or checking their website.
Step 2
Provide your credit card account information to those service providers.
Step 3
Choose a one-time or recurring bill payment; many billers will allow you to choose the date your card is charged and set a limit on the amount they can bill you.
It's convenient, easy and secure.