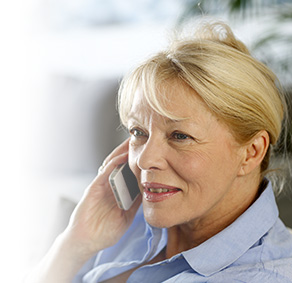 Spot and Report Fraud
Learn how to spot fraud early and help avoid becoming a victim of scam artists.
Early warning signs of fraud
Missing bills

You did not receive a bill or statement you expected to receive in the mail.

Unexpected charges

Unfamiliar charges show up on your credit card, checking, savings, or other account.

Credit surprises

You are unexpectedly denied credit or given unfavorable terms, receive cards you did not apply for, or collection agencies try to collect on unfamiliar purchases.
Tips for avoiding and reporting fraud
Tip 1

Fraudsters may email you and ask for your account number, or direct you to sites that ask. Elan will never ask you for confidential banking information; if someone does, please report it to us immediately.

Tip 2

If your Elan credit card gets lost or stolen, call 800-558-3424 immediately to report it.

Tip 3

If you receive a suspicious email that references Elan or your credit card, please forward the email immediately to elanfraud@elanfs.com.